Welcome to the Santalahti Tramway Celebration!
About the Santalahti Tramway Celebration
The Tampere Tram's route expands on Monday, August 7th, 2023 when traffic from Pyynikintori to Santalahti starts. Let's celebrate it together and have a party on Sunday, August 6th!
Santalahti Tramway Celebration is organized with PuistoFiesta. The event takes place on Sunday 6 August 2023 from 12 am to 4 pm in Hämeenpuisto Boulevard.
During the event, you can also ride the special Celebration tram from Sorinaukio to Santalahti and back.
Admission to the event is free, welcome!
Programme
Santalahti Tramway Celebration is a joyful event in honor of the start of the Tram route to Santalahti. At the event, you can enjoy different kinds of performances in both Hämeenpuisto Bulevard and in the celebration trams. You can also let your creativity blossom and participate in the art workshop or take part in fun Tram Race. You can also hammer yourself a Tram coin!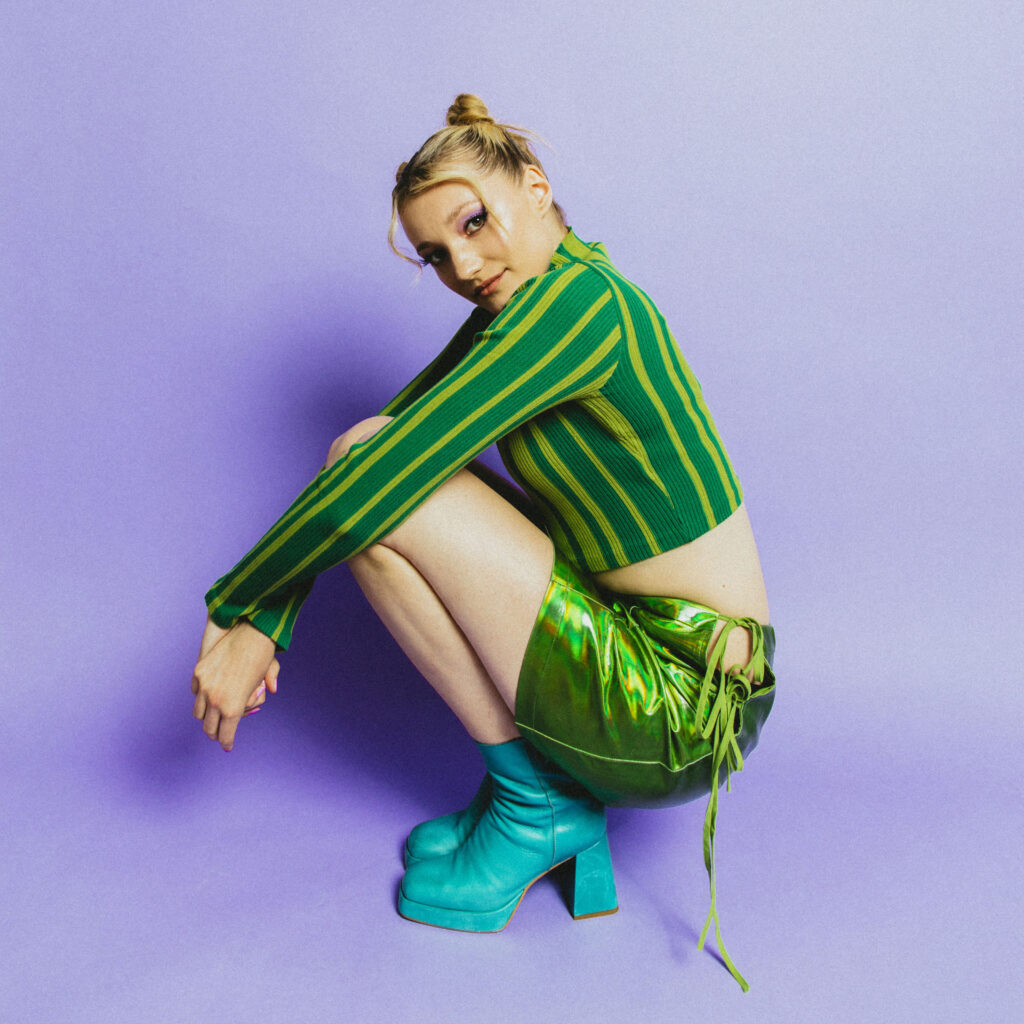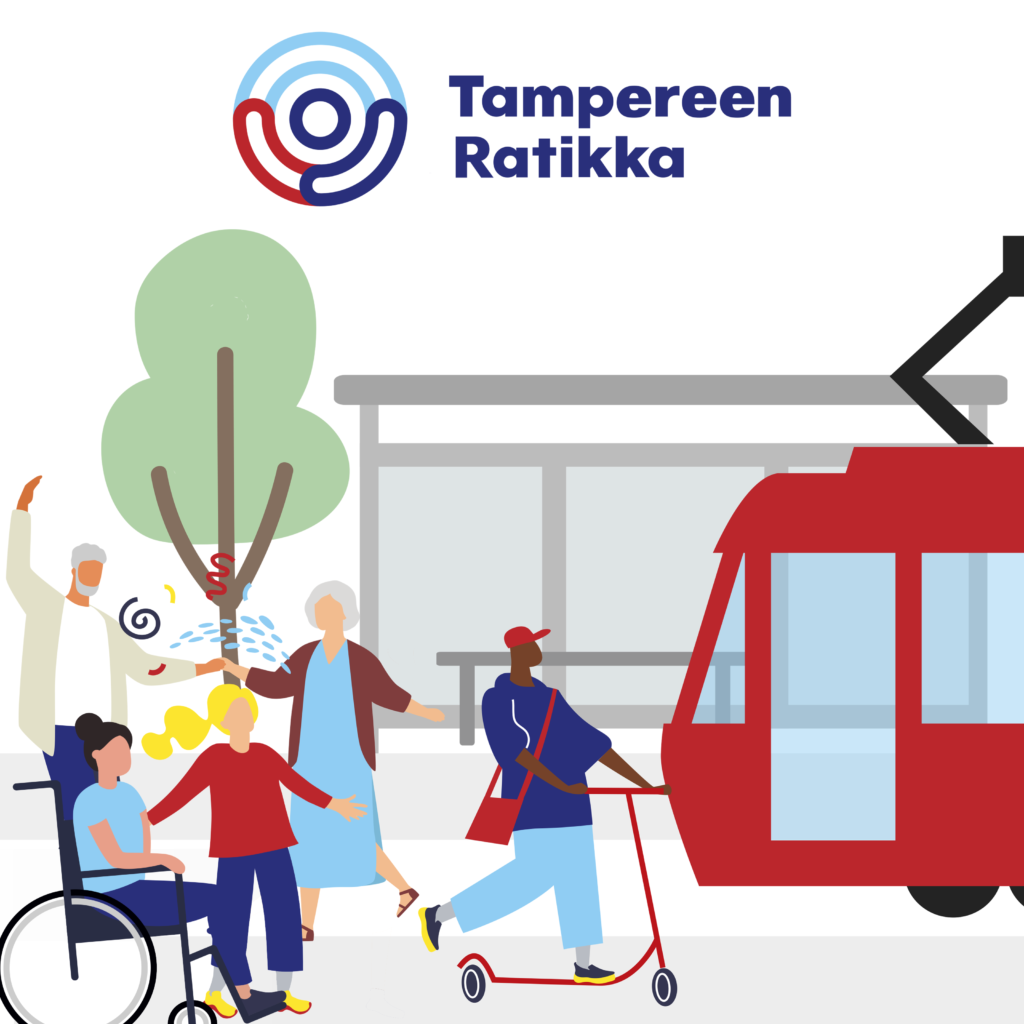 Celebration Tram
In honor of the Tramway Celebration, you will have the opportunity to travel to Santalahti by Tram one day before the official traffic starts. Welcome aboard!
There are 2 Celebration Trams and they operate on Sun 6th of August from 12.15 to 16.00.
During the event, different kind and even surprising performances can be seen in the Trams.
You can recognize the Celebration Trams from "Ratikkajuhla"-signs. The interior of the Tram is also decorated.
Celebration trams run approximately every 15 minutes between Sorinaukio and Santalahti. The first departure from Sorinaukio is at 12.15 and from Santalahti at 12.30. The last departure from Sorinaukio is at 15.30 and from Santalahti at 16.00.
Celebration Tram stops at the following stops: Sorin aukio, Keskustori, Tuulensuu, Pyynikintori, Särkänniemi, Tikkutehdas, Santalahti.
Event Info
Tampereen Raitiotie Oy organizes the Santalahti Tramway Celebration in cooperation with City of Tampere's Puistofiesta. Find out more about the event area.