Strong alliances
Tampere Tramway is being built and implemented according to the alliance model. An alliance is a cooperation model in which the implementing parties, builders and designers commit to the client's project at the earliest possible stage. Tampere Tramway's track infrastructure and depot, traffic and maintenance are all implemented using the alliance model.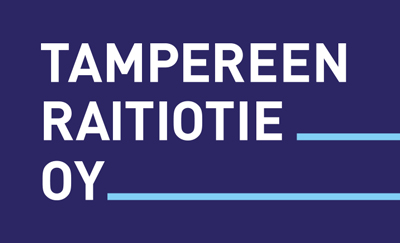 Tampere Tramway Ltd.
Tampere Tramway Ltd is a company owned by the City of Tampere with responsibility for building Tampere's tramway infrastructure, procuring equipment, arranging financing, developing the Tramway brand, and keeping the tramway system functional.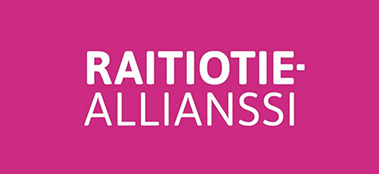 Tramway Alliance
The Tramway Alliance is designing and building the Tampere Tramway track, stops and depot. Check the Tramway Alliance website for information about construction, its impacts and traffic arrangements. The partners in the Tramway Alliance are the City of Tampere, VR Track Oy, YIT Suomi Oy, and AFRY Oy. Tampere Tramway Ltd and the City of Tampere are the client parties in the Tramway Alliance.

Tampere Region Public Transport, a.k.a. Nysse
Tampere Region Public Transport, also known as "Nysse", is responsible for organising public transport in the Tampere region as well as the related communication and marketing. Nysse is responsible for ensuring that tramway traffic operates as a seamless part of the regional public transport system. The City of Tampere's public transport unit commissions and plans the majority of public transport in the region and maintains the ticket system.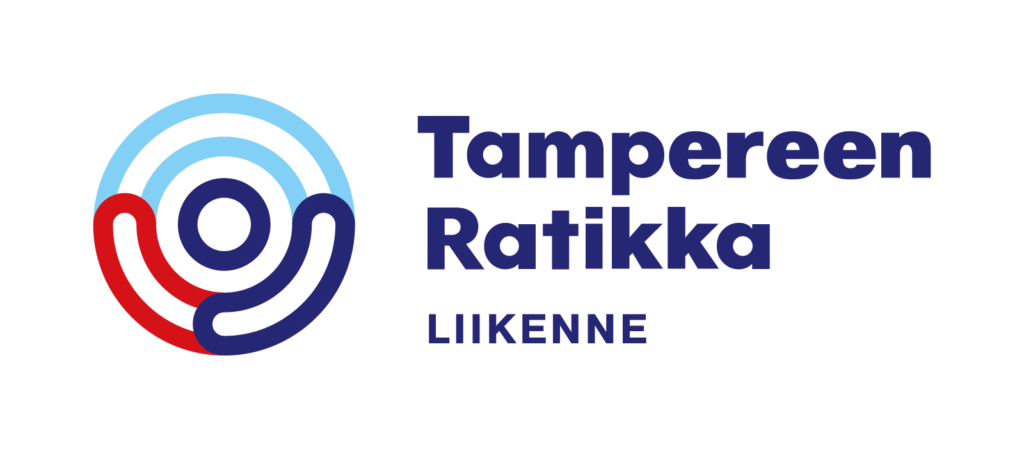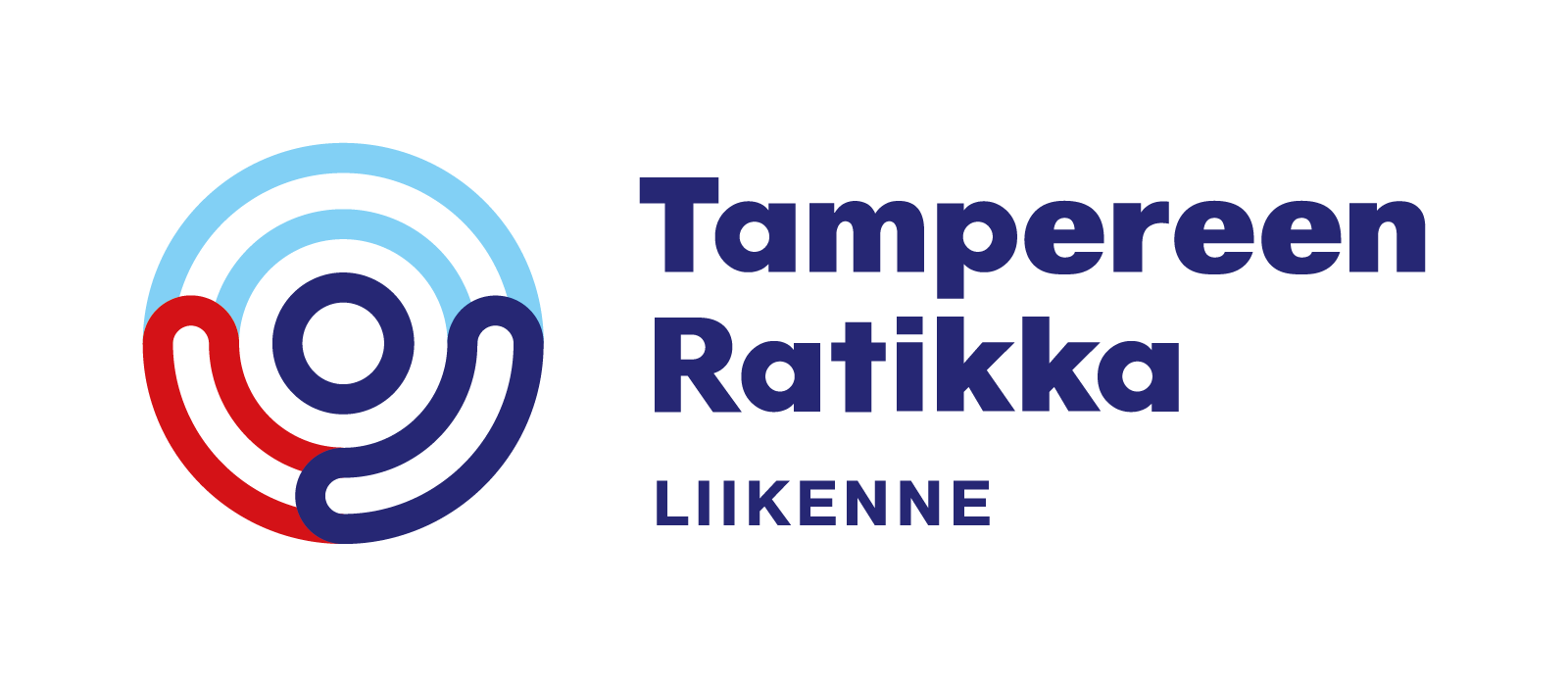 Tampere Tramway Traffic Alliance
Tampere Tramway's Traffic Alliance will handle traffic and traffic control for Tampere Tramway. Members of the Traffic Alliance are VR-Yhtymä Oy, Tampere Tramway Ltd and the City of Tampere.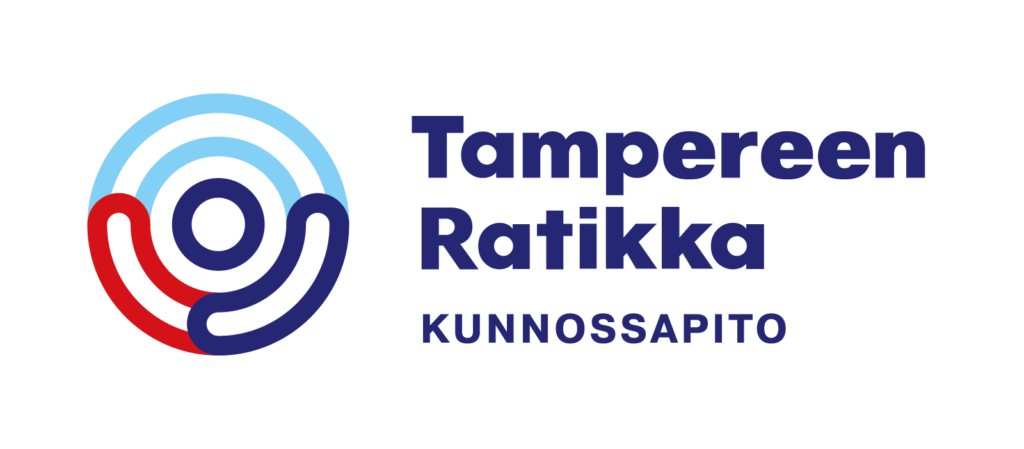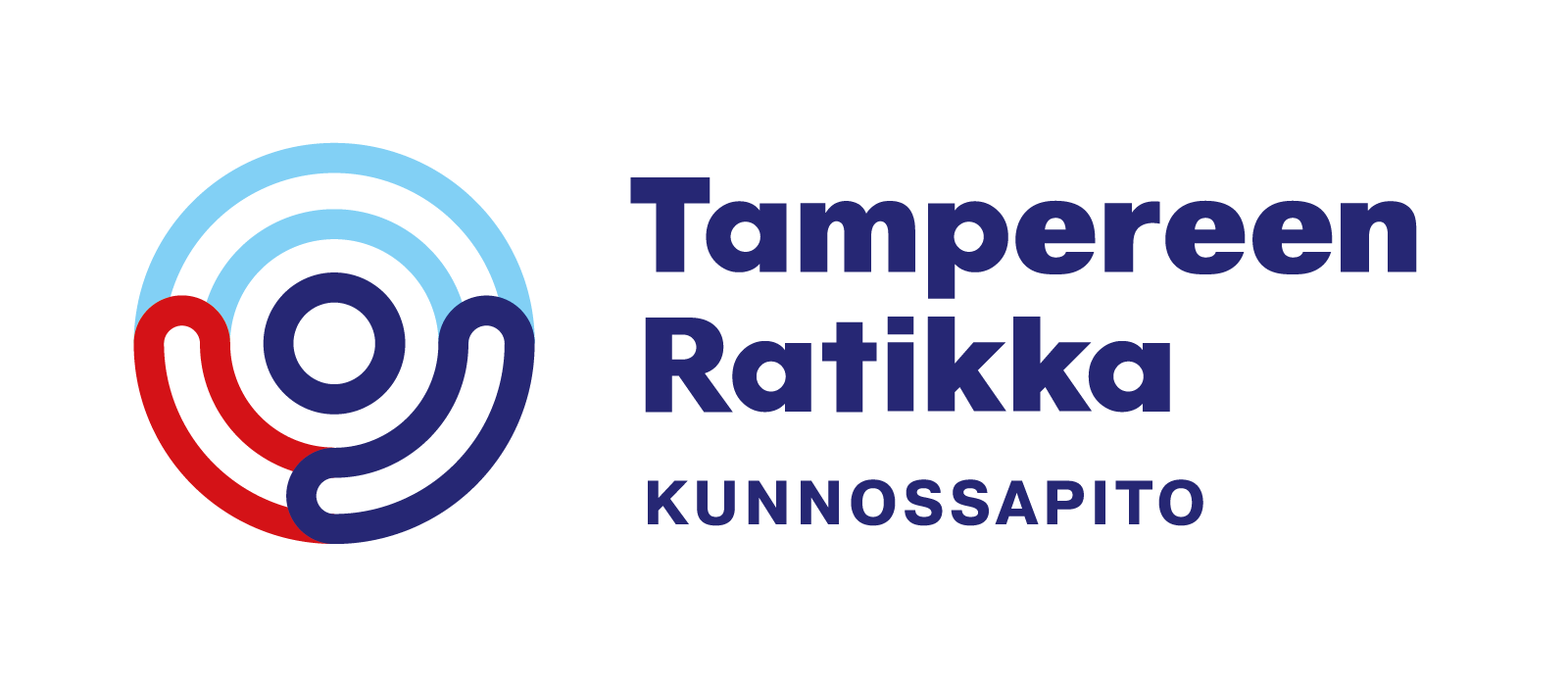 Maintenance Alliance
In addition to normal tramway maintenance, Tampere Tramway's Maintenance Alliance is responsible for winter maintenance for the tramway, maintenance of the power supply station and depot yard areas, and on-call maintenance activities. Maintenance is commissioned by Tampere Tramway Ltd with NRC Finland Oy and YIT Suomi Oy as the service providers.


City of Tampere
The City of Tampere is responsible for political decision-making related to the tramway and for involving municipal residents in the planning and implementation stages of the tramway system. It handles planning, construction and maintenance of the streets, pedestrian and cycling routes, as well as other general areas associated with the tramway. The city is also responsible for user and public transport fees related to the tramway system.