Before the journey
The tram will become new, very high quality and punctually operating part of the Tampere region public transport system. Traveling with tram is easy and fluent. However, there are a few things to keep in mind before getting on board.
Get to know the tram route


Check out the bus lines for 2021 (Linjasto2021)
If you travel together by bus and by tram, get to know the Linjasto 2021 plan for bus routes. From the plan you can see how the buses and the trams work together in 2021, when the tram traffic starts in Tampere.
Bus lines for 2021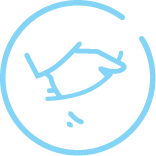 No need to wave hands
The tram stops at every stop. However, feel free to wave goodbye for the driver or your fellow passengers.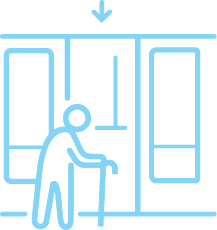 Enter through the middle doors
You don't have to mind the gap, for it is minimized between the tram car and the platform.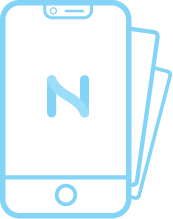 Pay your trip
Show your Nysse card to the card reader, unless you have purchased a ticket via Nysse Mobile, or you have a valid paper ticket from your bus trip.

Bicycles and strollers can be taken on board
There is also room for wheelchairs and pets. Please, note that during the worst rush-hours, we cannot guarantee a space for bicycle or wheelchair.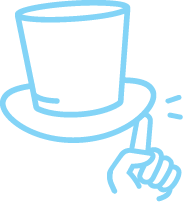 Pay attention to your fellow travelers
Respect others by giving space. Enjoy messy or heavily scented food only after the trip.
Just enjoy the smooth ride and nice scenery. You can also charge your mobile phone with the USB plug!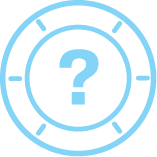 Looking for stop button? Just relax and wait!
The tram stops at every stop. Move forward to the platform from the side doors. Welcome aboard again!